STEP 1: Open the Play Store and search for Ever Accountable.
STEP 2: Click the Install button on the app information page.
STEP 3: Click the Accept button when prompted to allow Ever Accountable access to services on the device.
 STEP 4: Wait until the downloading process is completed
STEP 5: Click the Open button once the app has been installed.
STEP 6: Tap Sign in with email.
STEP 7: Enter your Ever Accountable username (email address) and password. Click the "LOG IN" button to sign in.
STEP 8: Tap the " Go to Activation Screen" button when prompted.
STEP 9: To activate the device administrator, tap Activate button.
STEP 10:  Enable Accessibility on the device by clicking the "I'm Ready" button. Follow the prompts to complete the process.
STEP 11: In the Accessibility page, search and tap the Ever Accountable.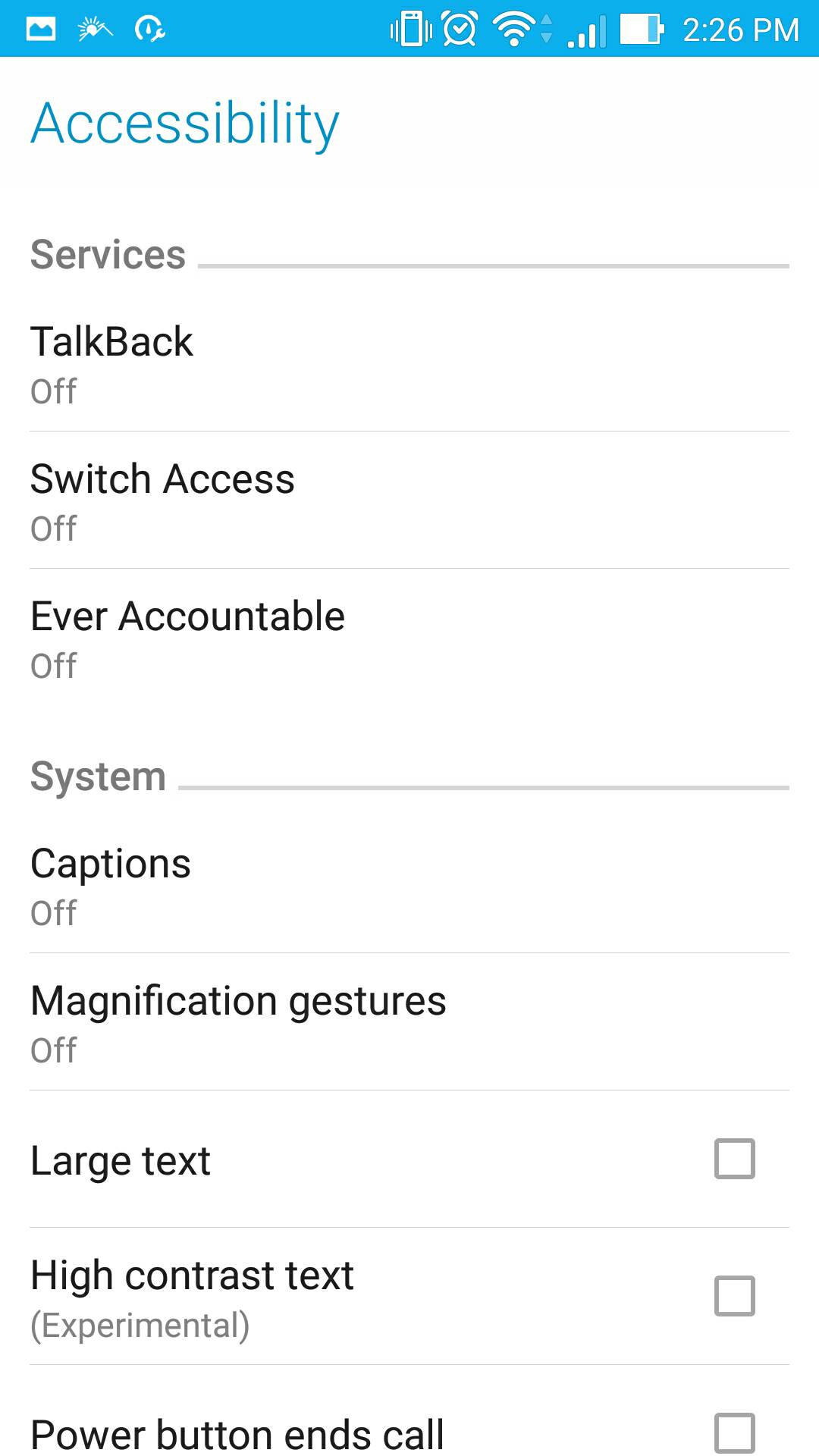 STEP 12:  Toggle the button to the right to switch Accessibility On.
STEP 13:  Tap OK button to confirm.
You're all set! You can now begin browsing with your browser or add partners.