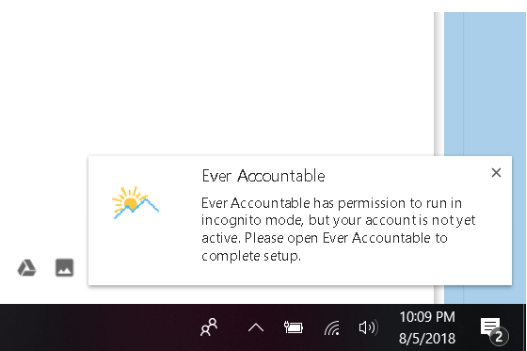 This pop-up message normally appears when you are installing chrome extension in your browser.
To remove this pop up, you will need to enable the extension in incognito mode following the steps below.
STEP 1: Open the browser then Go to Settings > More Tools > Extensions.
STEP 2: Click the "Details" of the extension.
STEP 3. Scroll down a bit and turn ON the button for the "Allow in incognito".
For visual references see the links below: