Step1: Open the latest weekly report sent to your inbox.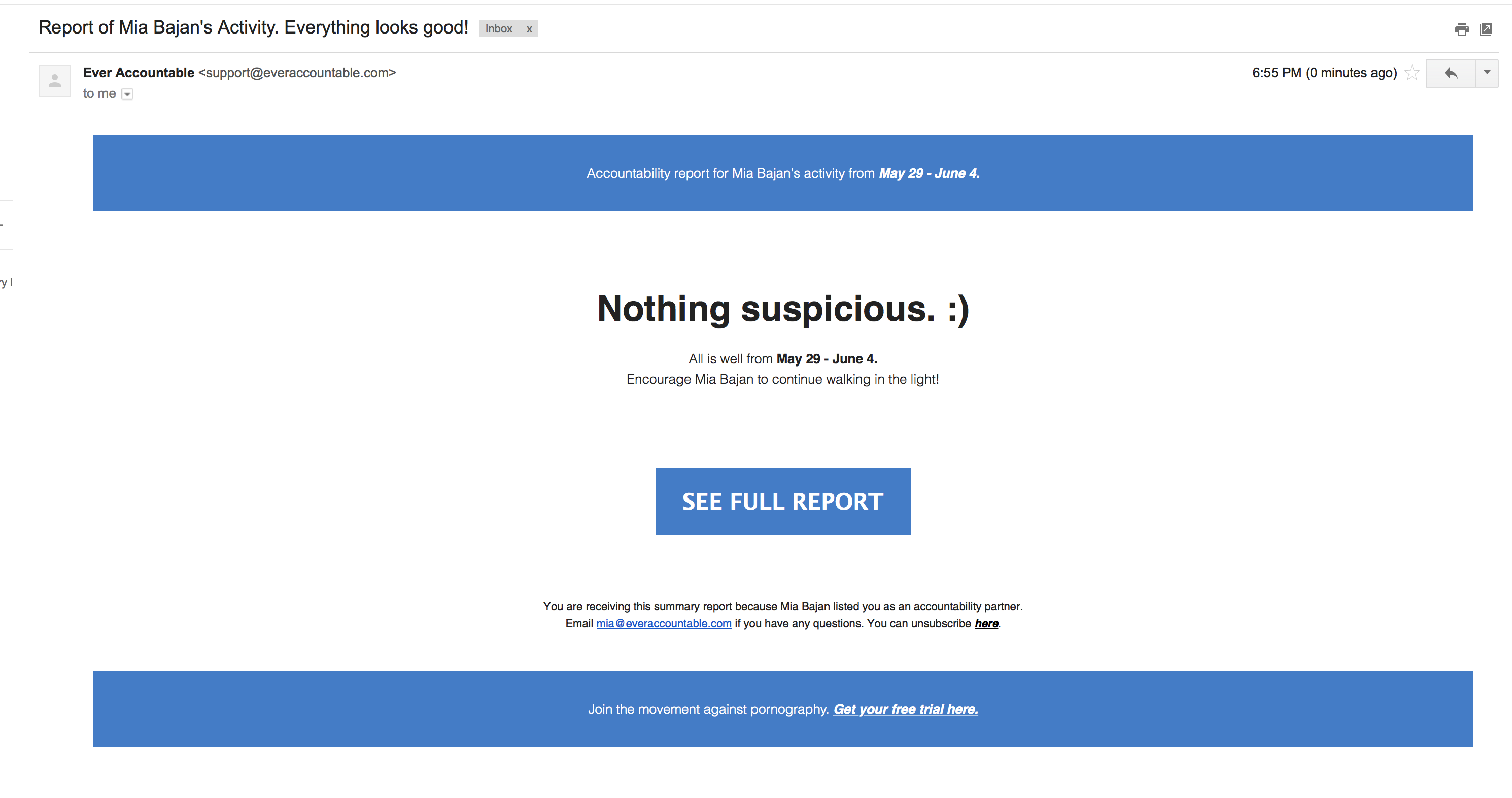 Step2: Scroll down to the bottom of the email and locate the "You can unsubscribe here" link

Step3: The current status of your accountability partner will be displayed. Check "Subscribe to <user's> weekly reports".
Step 4: Click the "Change subscription" button
All set! You have been resubscribed.