Step 1: Log in here and enter your email address (username) and sign click "Next".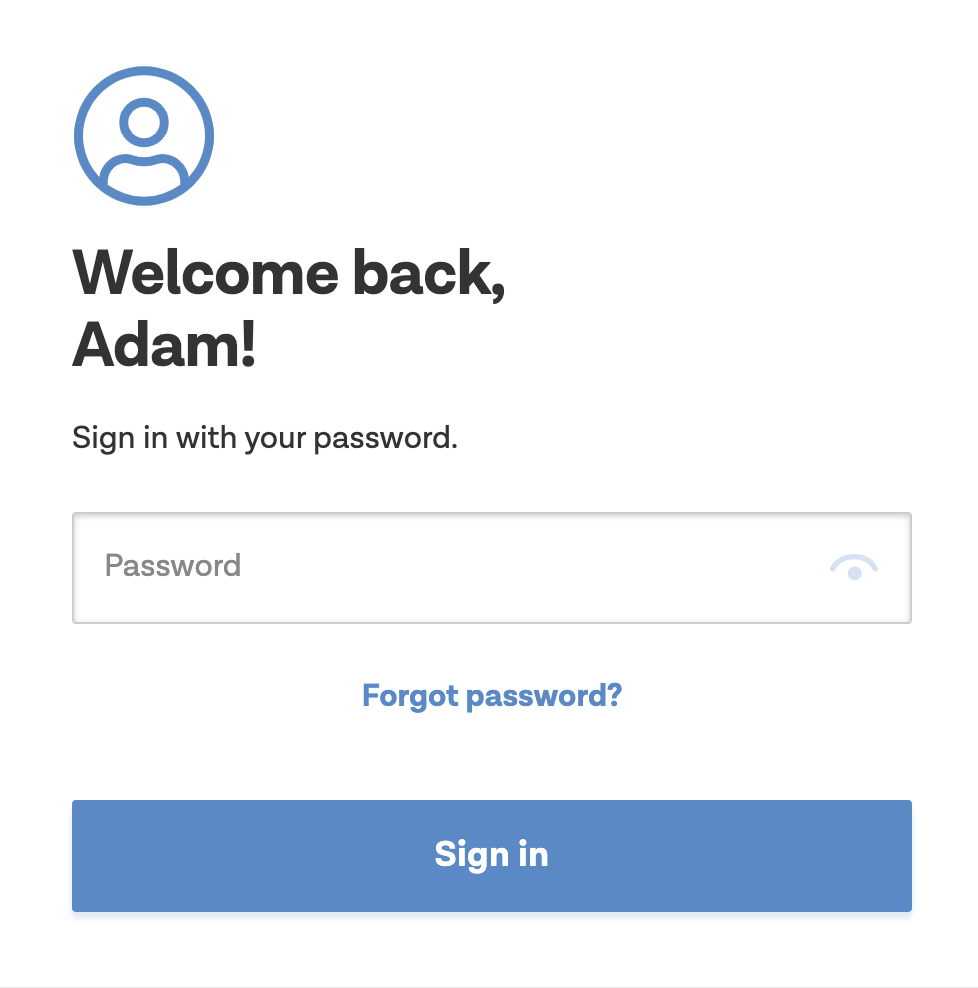 STEP 2: Enter your registered email and click the "Reset my password" button. Wait for the confirmation to appear.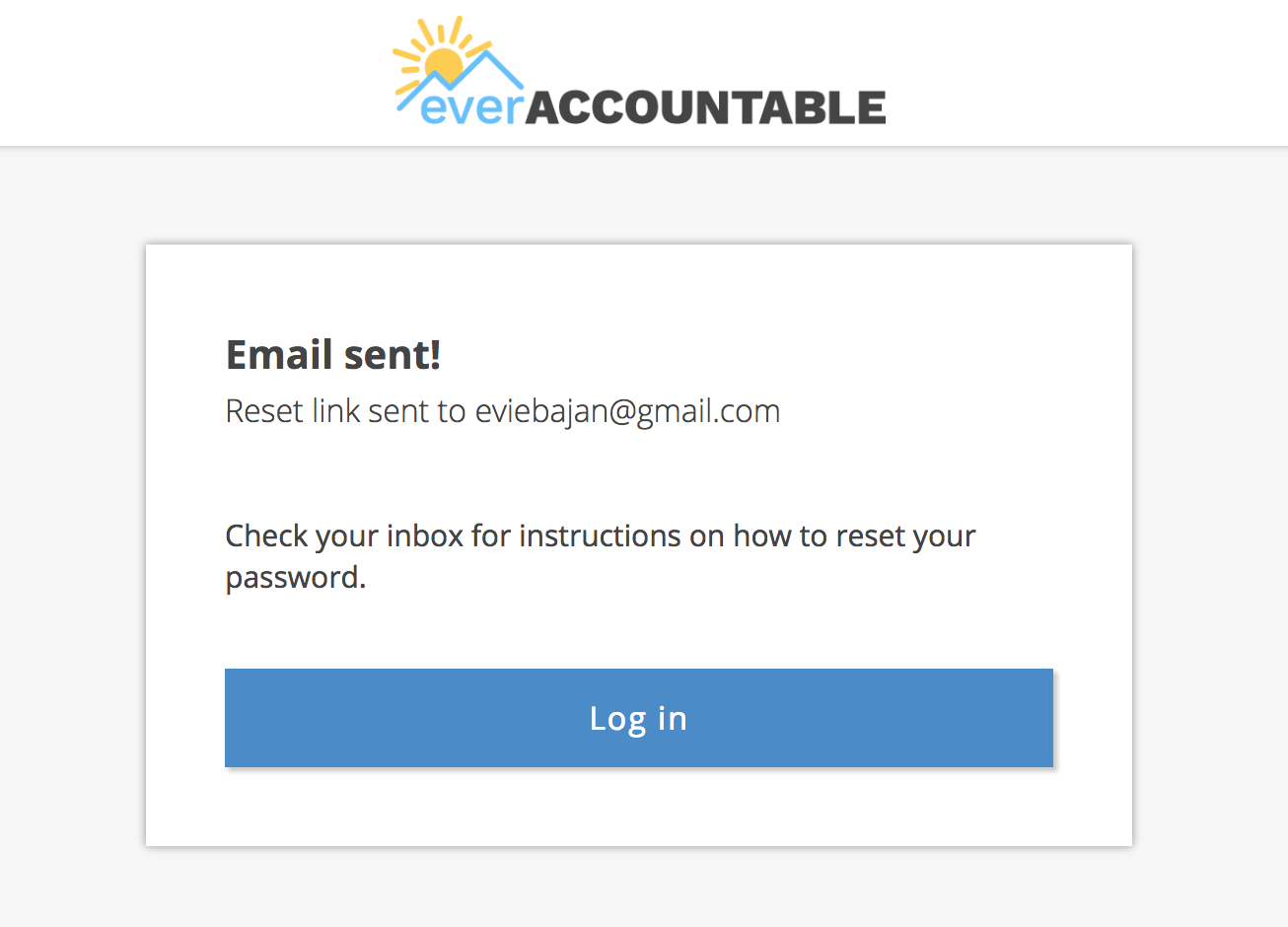 Step 3: Check your inbox and open the confirmation email. Click the link to reset your password.

Step 4: Enter your new password then click the "Set my password" button.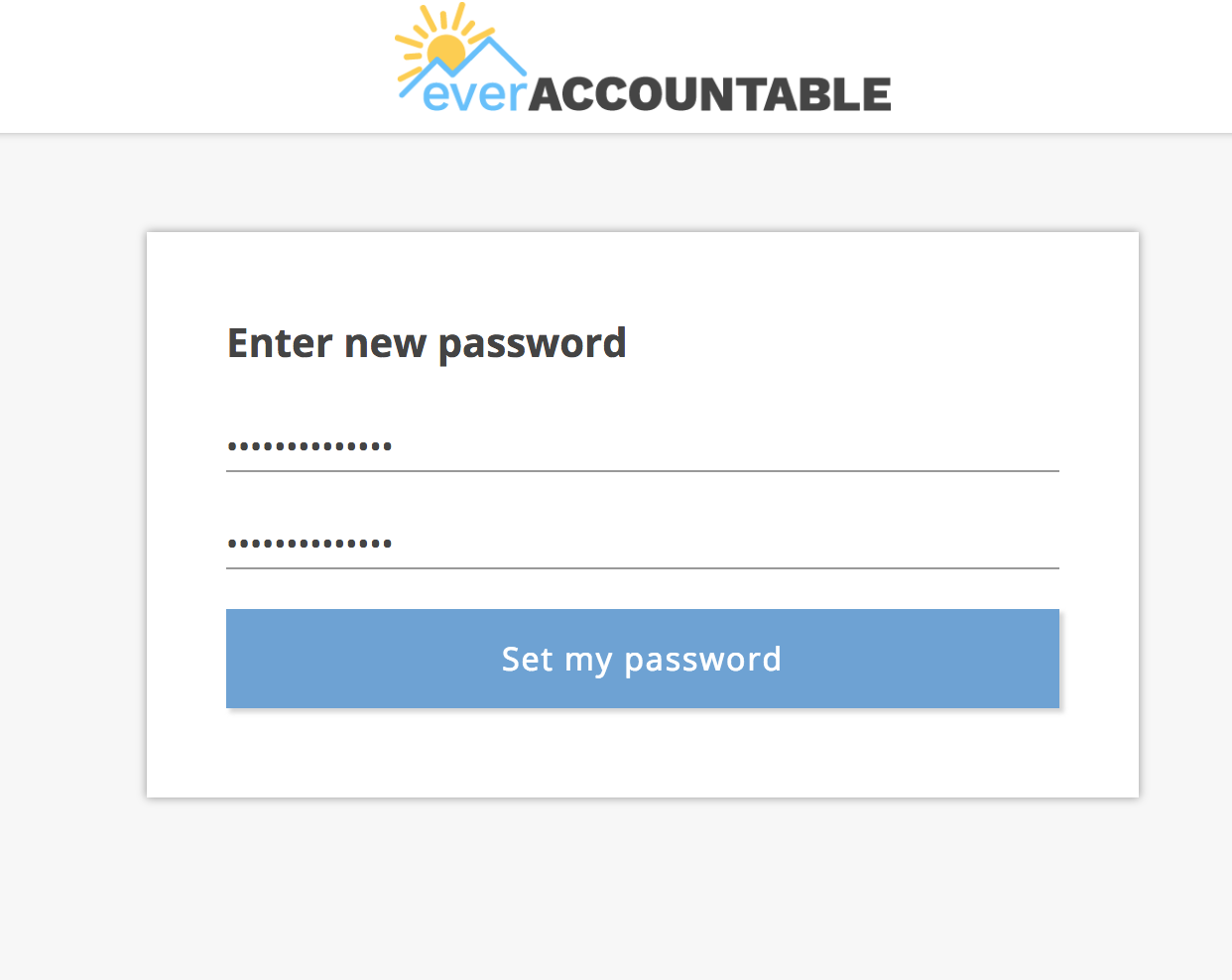 Password reset completed! You can now try to log in back into your account using the new password.