Step 1: Go to everaccountable.com/download on the device that you want to add.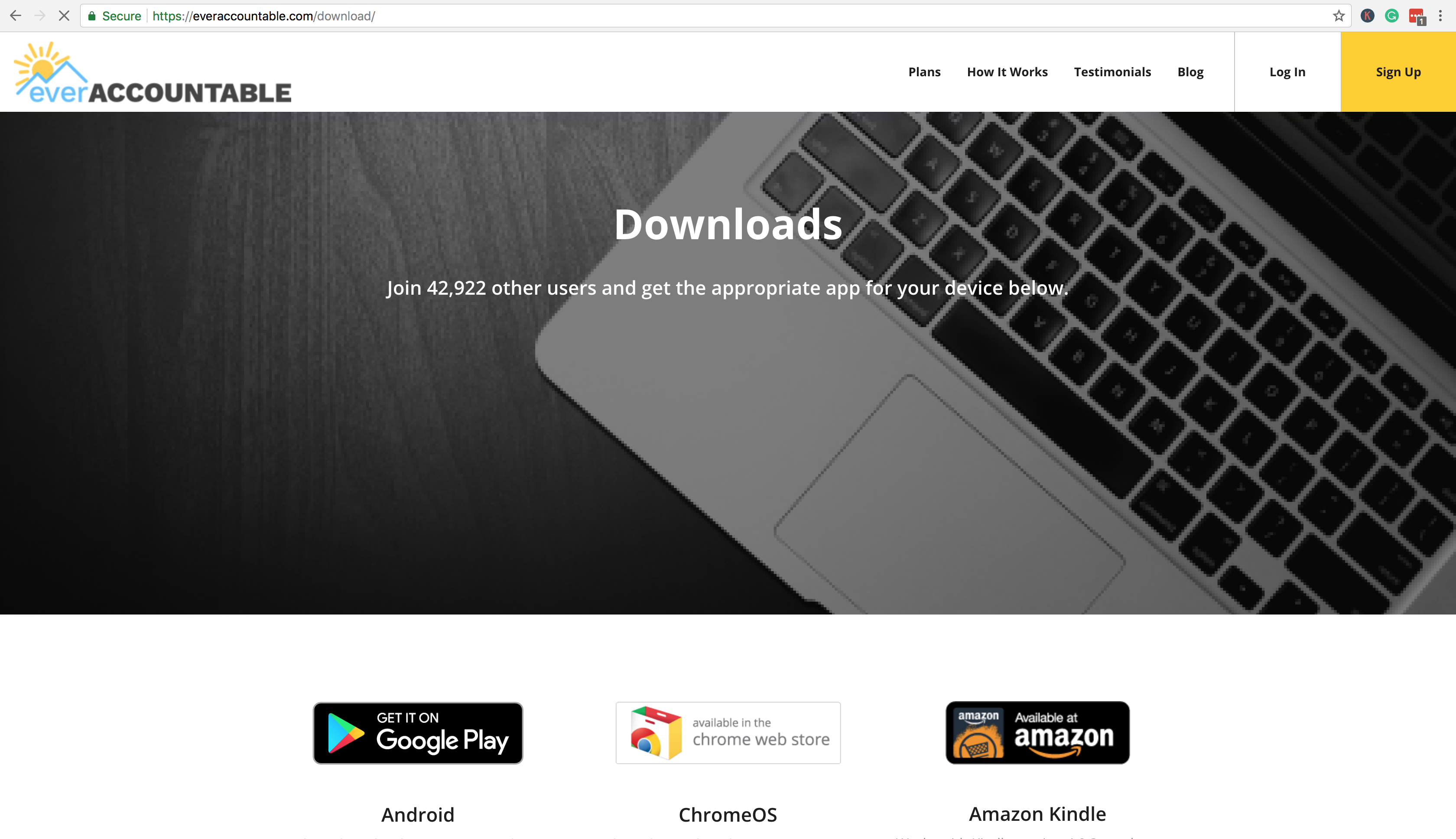 Step 2: Click on the link for the specific device you are using.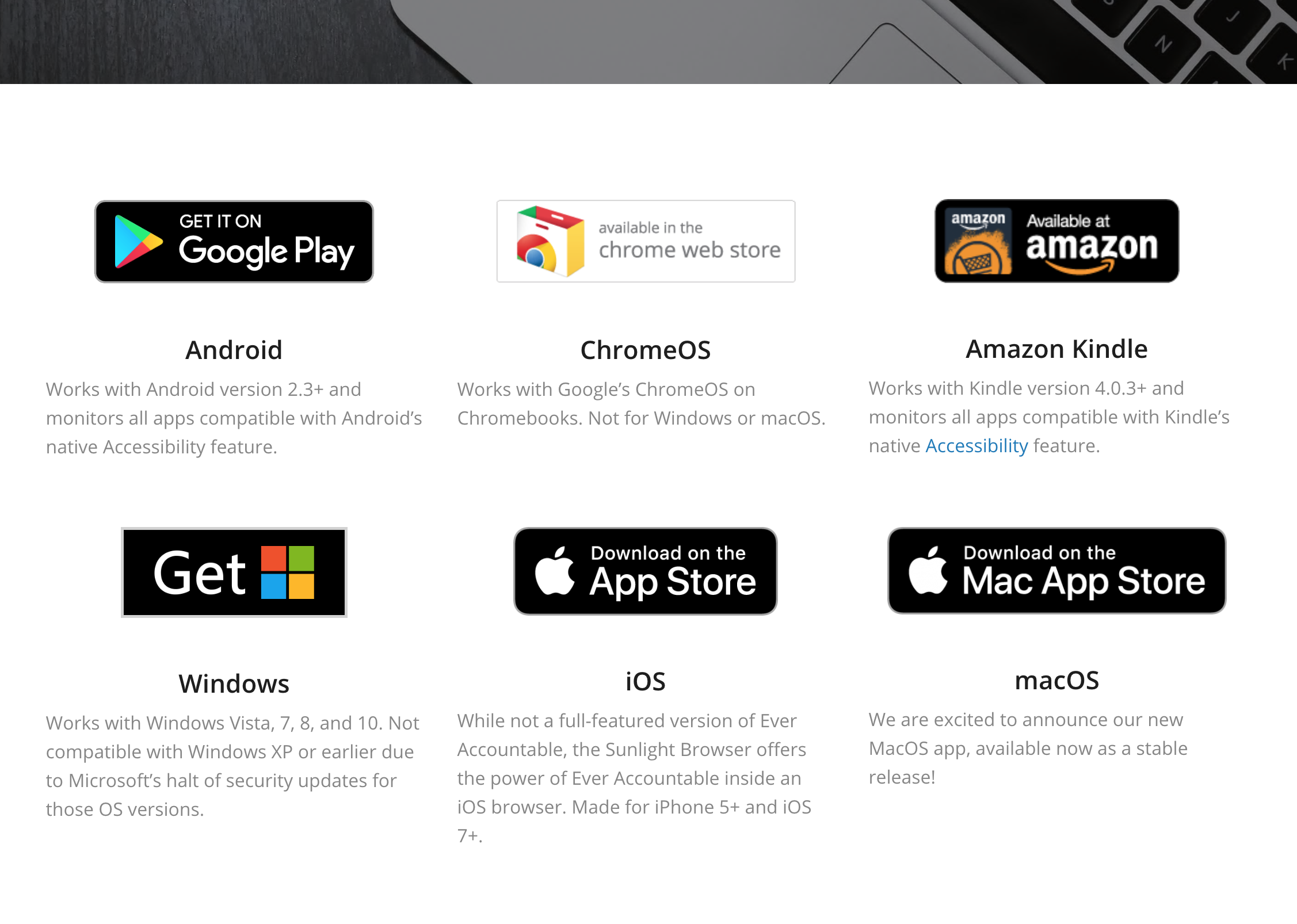 Step 3: Log into the app using your username and password.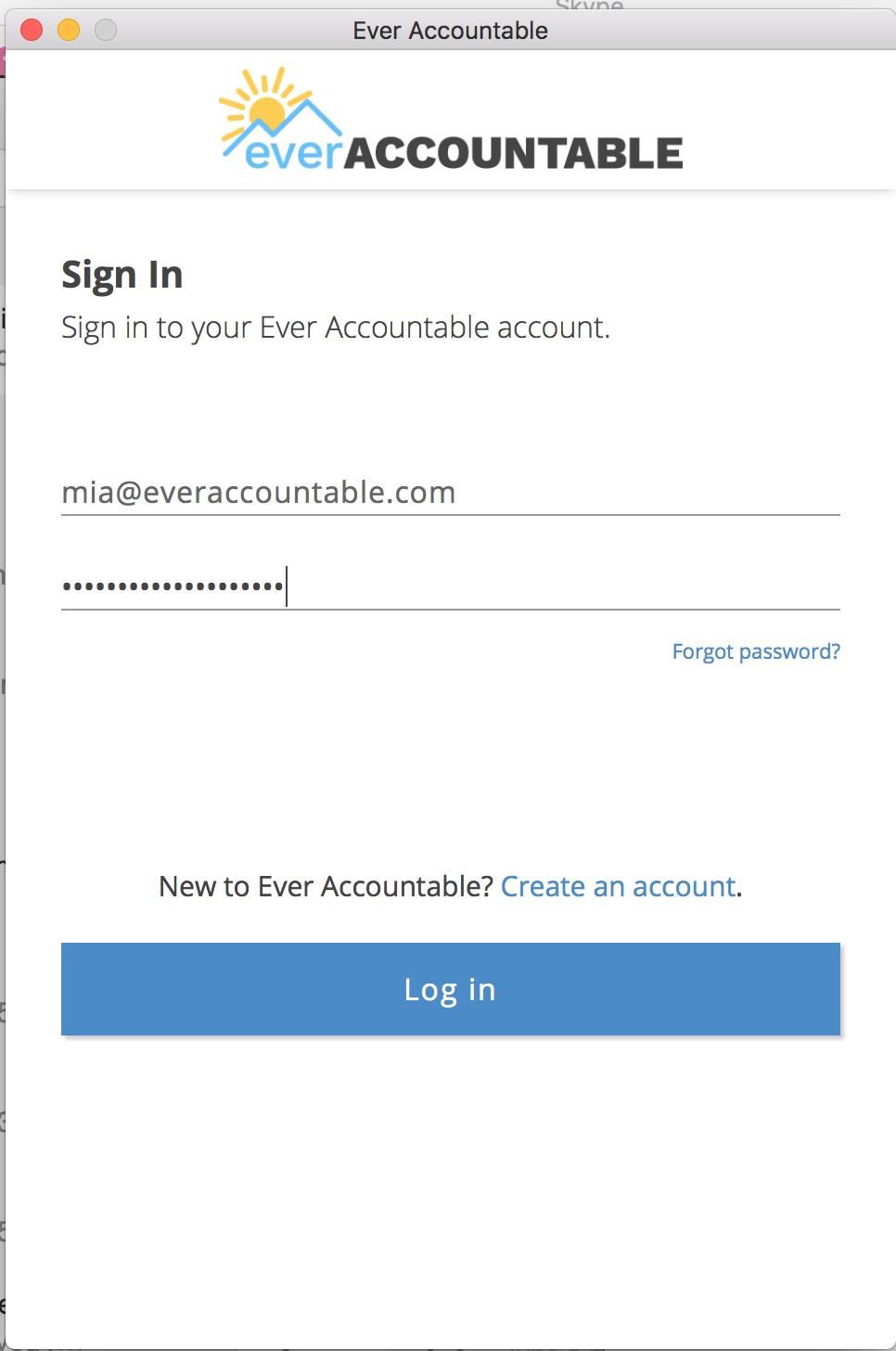 Step4: Click the "Summary" tab to update the name of the device you just added.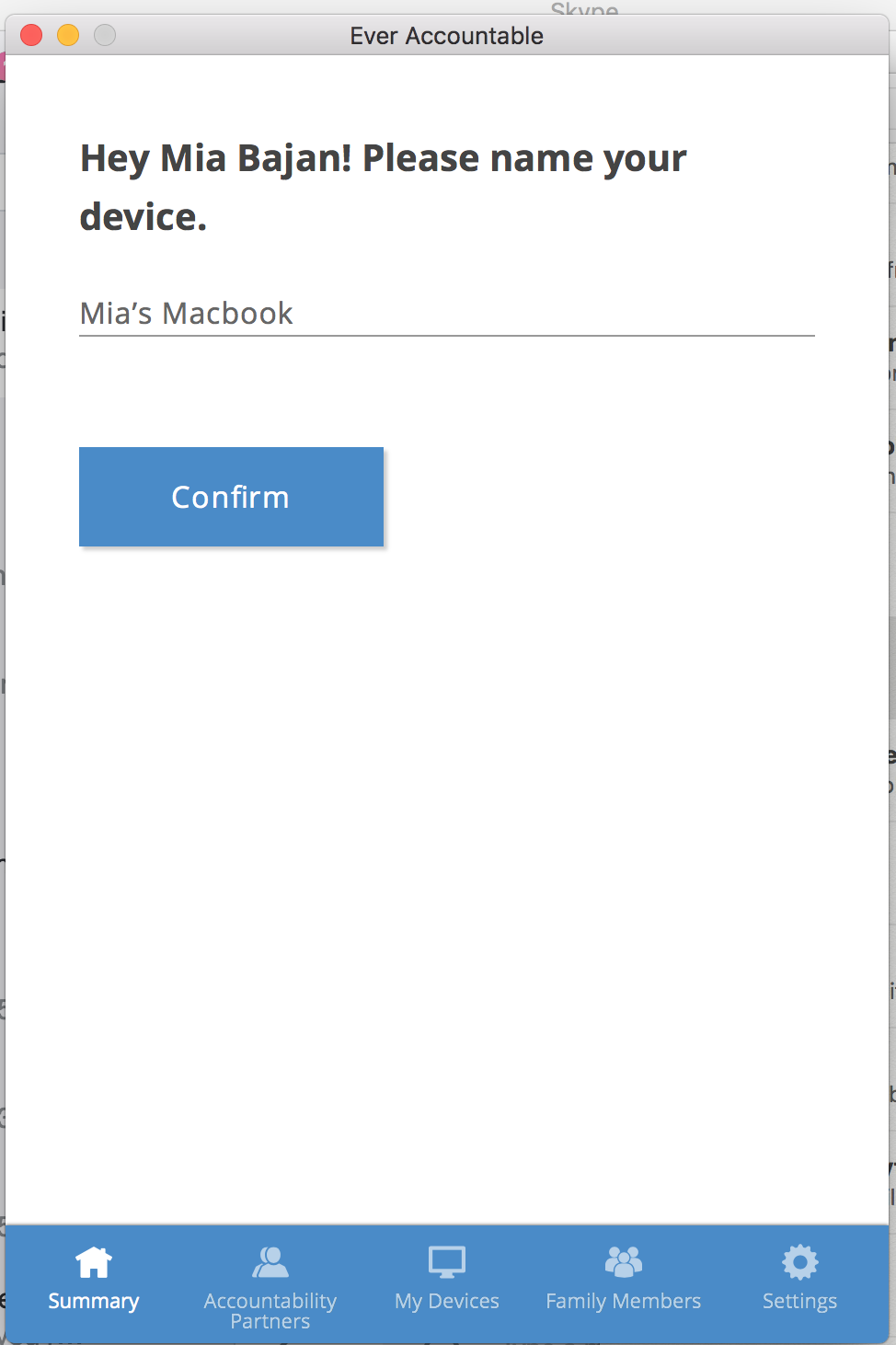 All set! You can go to My Devices tab and check device you just registered.