STEP 1: Using the new device you want to register, go to everaccountable.com/download.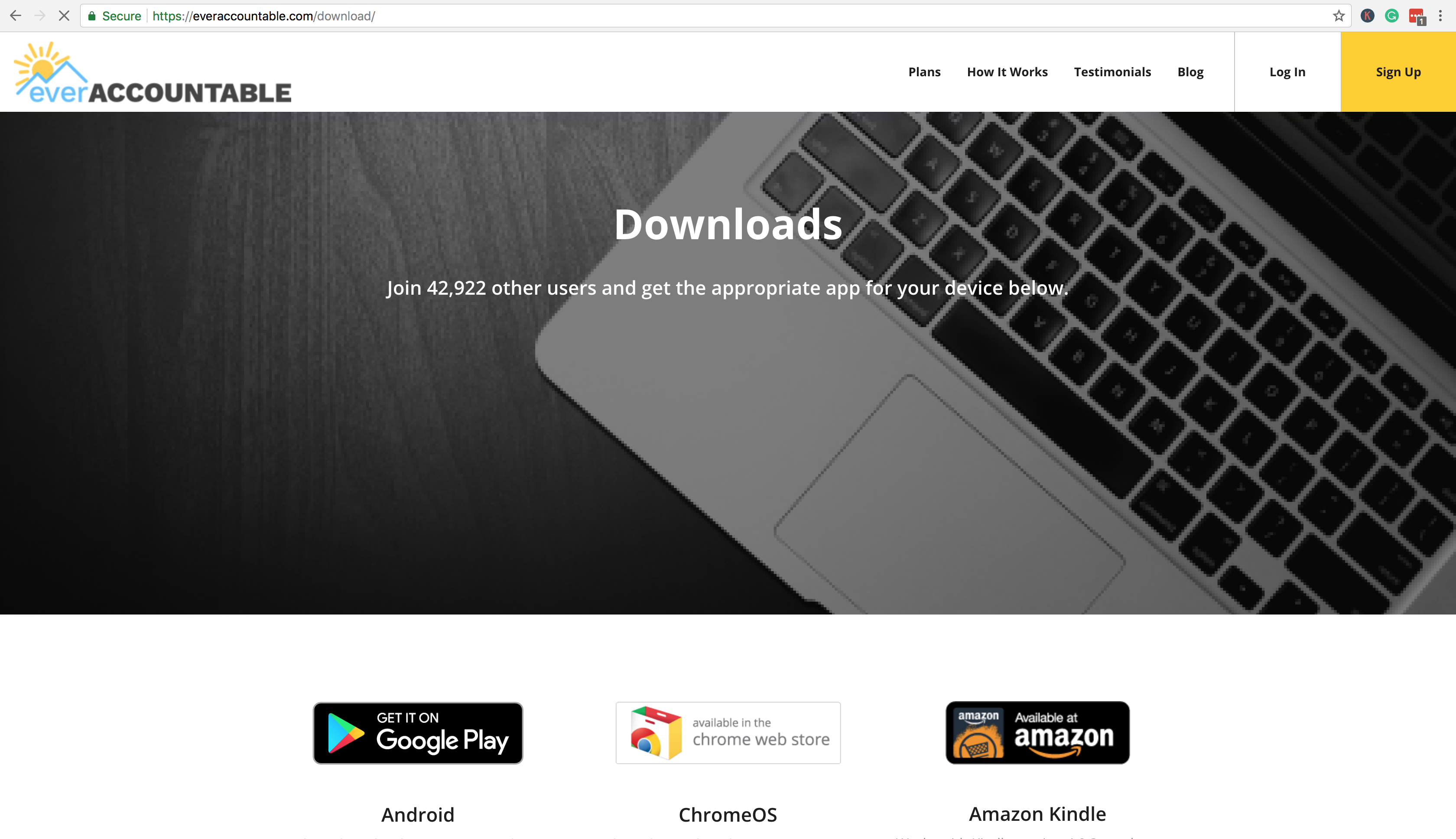 Step 2: Scroll down the page and choose/click the version compatible with the new device.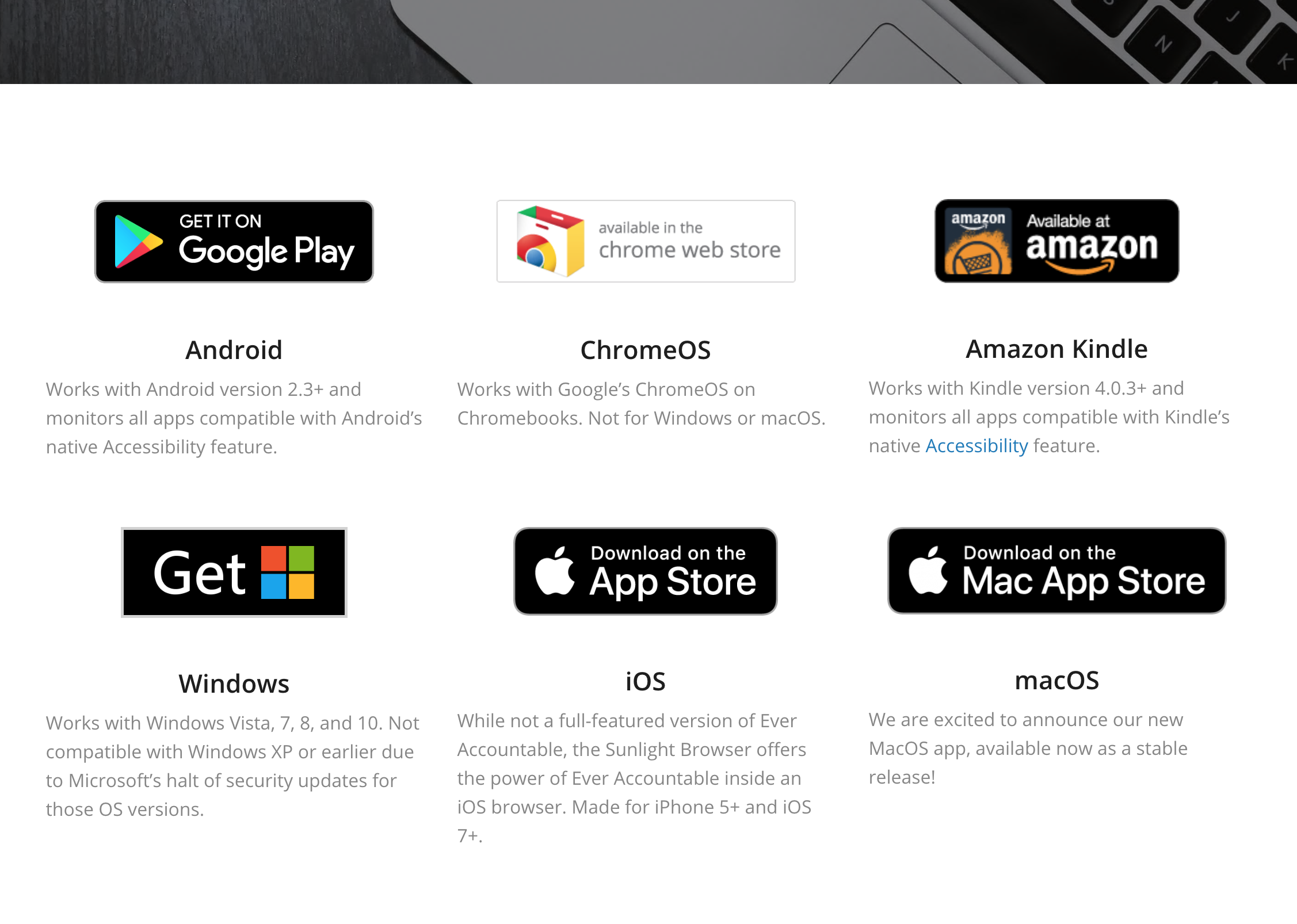 STEP 3: Download the app in the new device and Log in to the app using your username and password. Follow all the prompts to complete the activation of the device.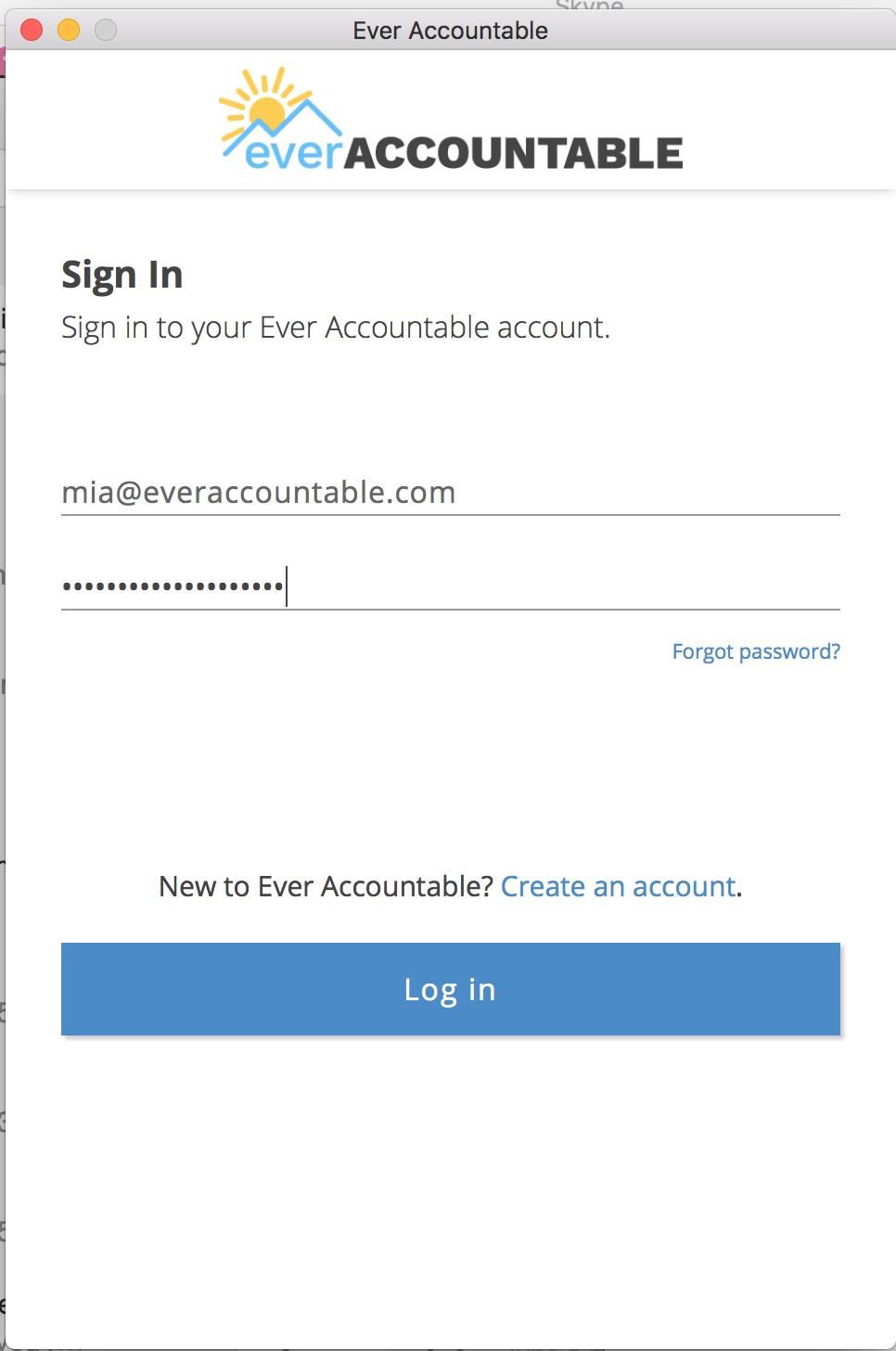 STEP 4: All set! You can go to "My Devices" in your dashboard to check the list of your active devices.