STEP 1: Go to your dashboard by opening the Ever Accountable app in your registered device/machine. Navigate to your "Account Settings" and click the "Cancel subscription" link. You may also open your dashboard here (enter your account credentials and click "Log in" if necessary ).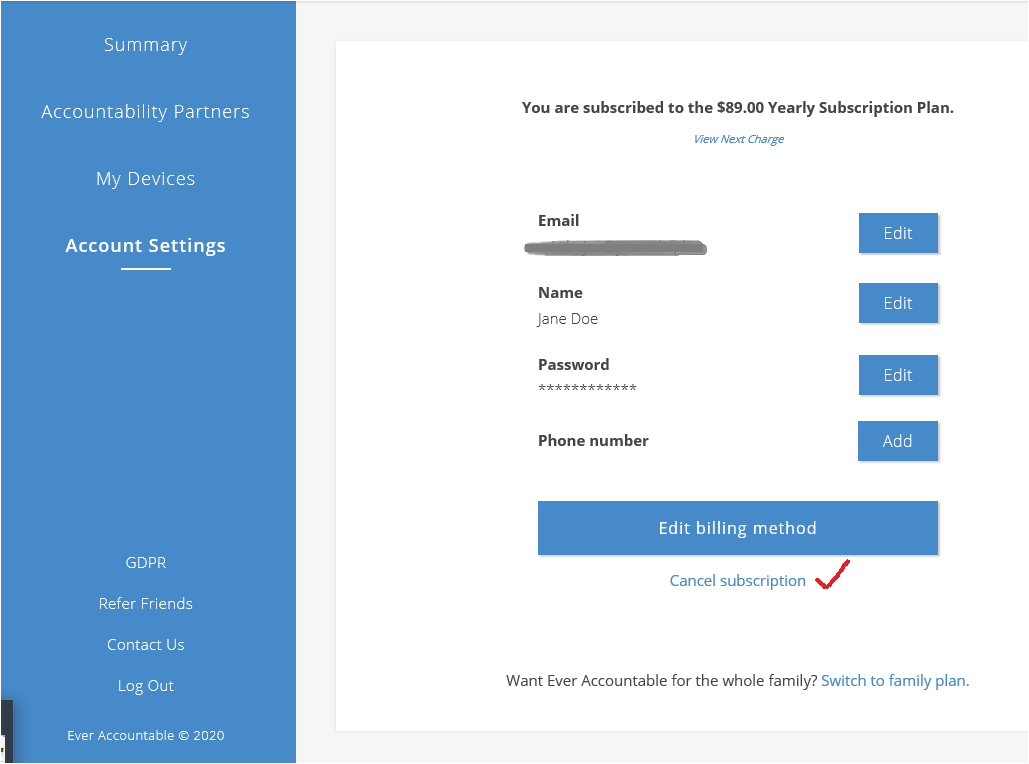 STEP 2. Click "No, cancel my subscription " link to proceed with the next step. Please note that monitoring will not stop until you uninstall the app on the device or your account credit expire.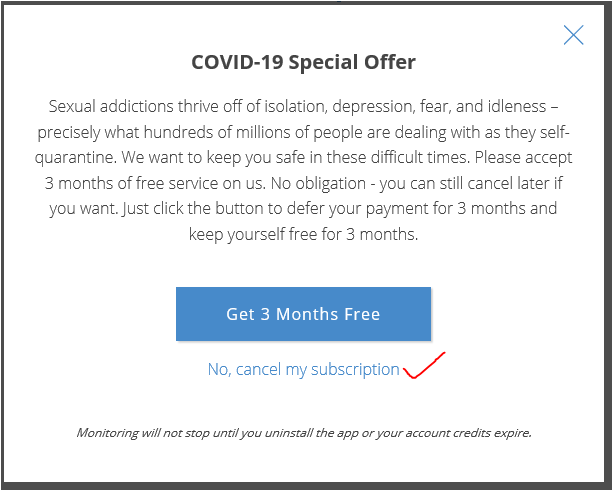 STEP 3. Fill in the short survey why you are leaving and click the "Next" button.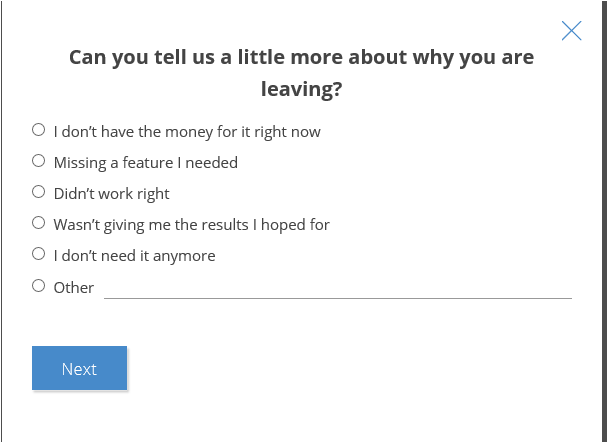 STEP 4: Click "Please cancel my account" link.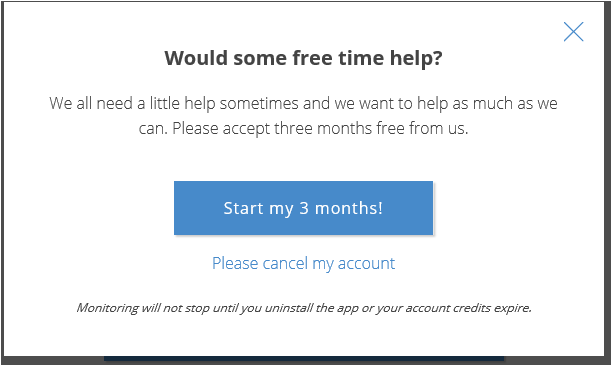 STEP 5. All set! A confirmation will be displayed on your dashboard indicating your subscription/account has been officially canceled.